Certified Pre-Owned Benefits
We've got you covered!
Compare Gold and Blue Certified:
The primary differences between Gold & Blue Certified used vehicles are age and mileage. Gold vehicles are up to 6 years old with less than 80,000 miles. Blue Certified vehicles are up to 10 years old with less than 120,000 miles. As the chart shows below, the warranty coverages differ, but there are many similar benefits.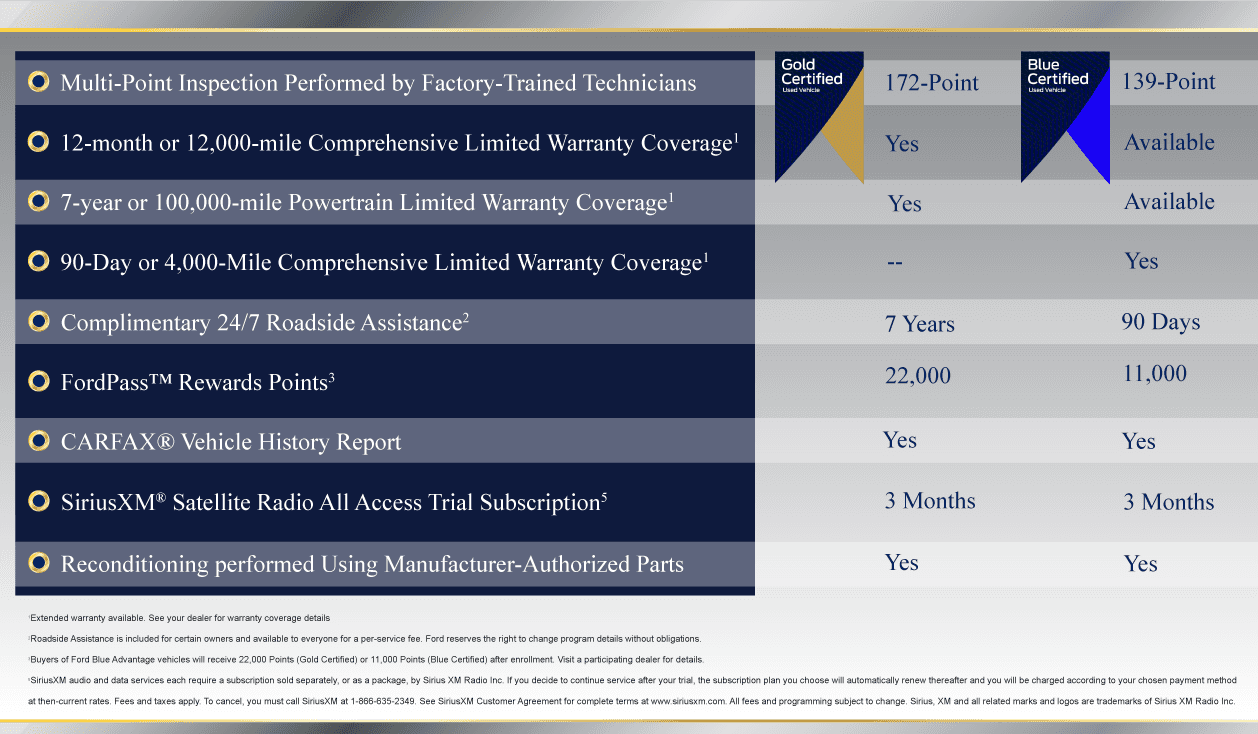 If you're shopping for a pre-owned Ford, you'll want to consider the Ford Certified Pre-Owned Program at Ray Skillman Hoosier Ford.
Every Gold Certified used vehicle comes with: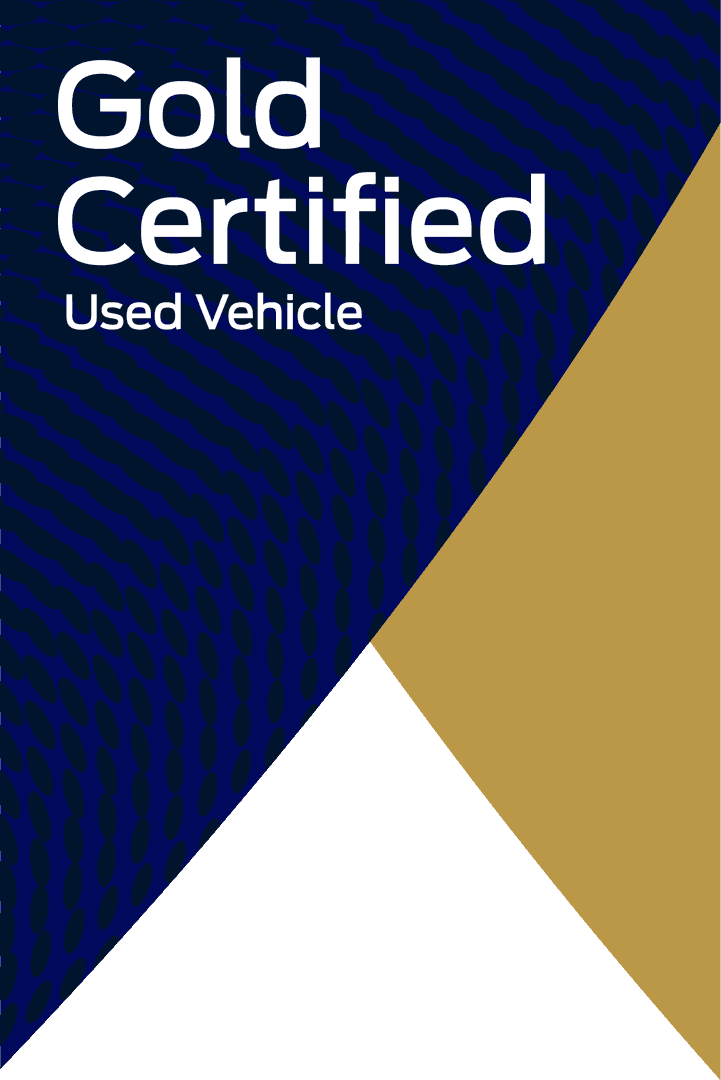 12-month/12,000 mile comprehensive limited warranty coverage*
Seven-year/100,000 mile powertrain limited warranty coverage*
A 172-point vehicle inspection.
CARFAX® Vehicle History Report
24-Hour Roadside Assistance including towing assistance, rental car reimbursement and fuel delivery if you run out of gas, jump starts & more
22,000 Ford Pass Rewards Points
Every Blue Certified used vehicle comes with: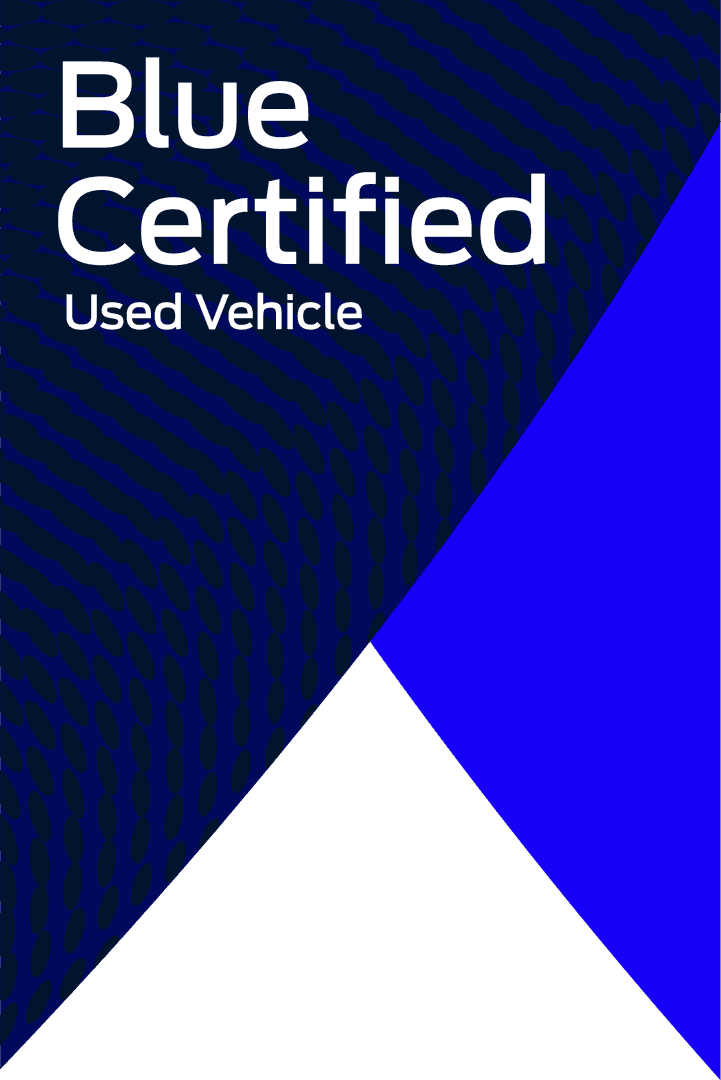 A 139-point vehicle inspection.
CARFAX® Vehicle History Report
90-Day or 4,000- Mile Comprehensive
90 Days-24-Hour Roadside Assistance including towing assistance, rental car reimbursement and fuel delivery if you run out of gas, jump starts & more
11,000 Ford Pass Rewards Points