BRONCO
THE BRONCO IS COMING – ORDER YOURS TODAY
Reserve Your BRONCO with Ray Skillman Hoosier Ford NOW!
RESERVE BRONCO 2 Door or 4 Door >> CLICK HERE
RESERVE BRONCO SPORT >> CLICK HERE
$100 Refundable deposit needed to secure your 2021 Bronco.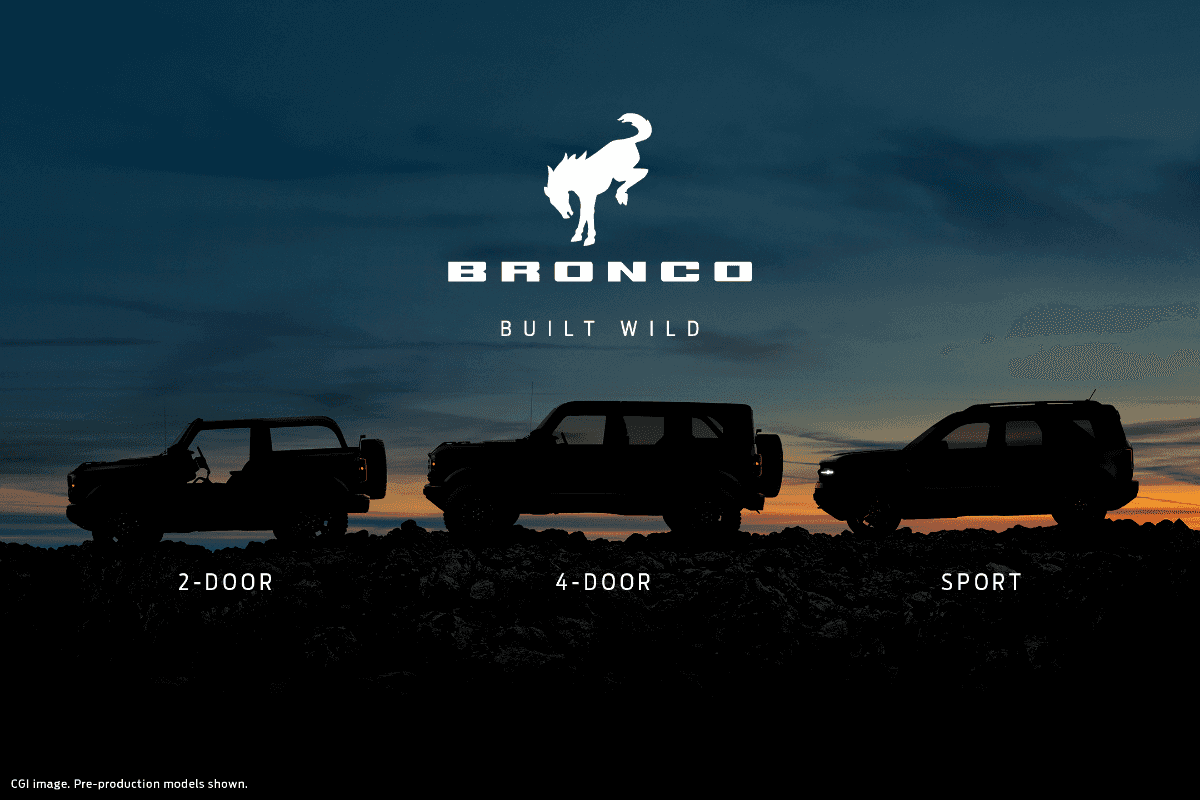 Built Wild!™ The new outdoor brand with a 4×4-only family featuring Bronco two-door, first-ever Bronco four-door & smaller Ford Bronco Sport model – all engineered with Built Wild Extreme Durability Testing, Capability and Innovative Design principles for segment-leading levels of 4×4 capability, plus long-term off-road performance and dependability
The Bronco team is bringing its new Off-Roadeo driving schools and experience centers to four U.S. locations starting in 2021; owners and enthusiasts can put the Bronco brand's 4×4 lineup through challenging terrain and obstacles, and experience authenticity in the wild
Bronco lifestyle is unleashed through Bronco Nation, an independent online community that enables owners and enthusiasts to share and discover off-roading adventures including trails, vintage Ford Bronco vehicle information, and event calendars; new apparel available, too.  You can purchase Bronco Merchandise HERE.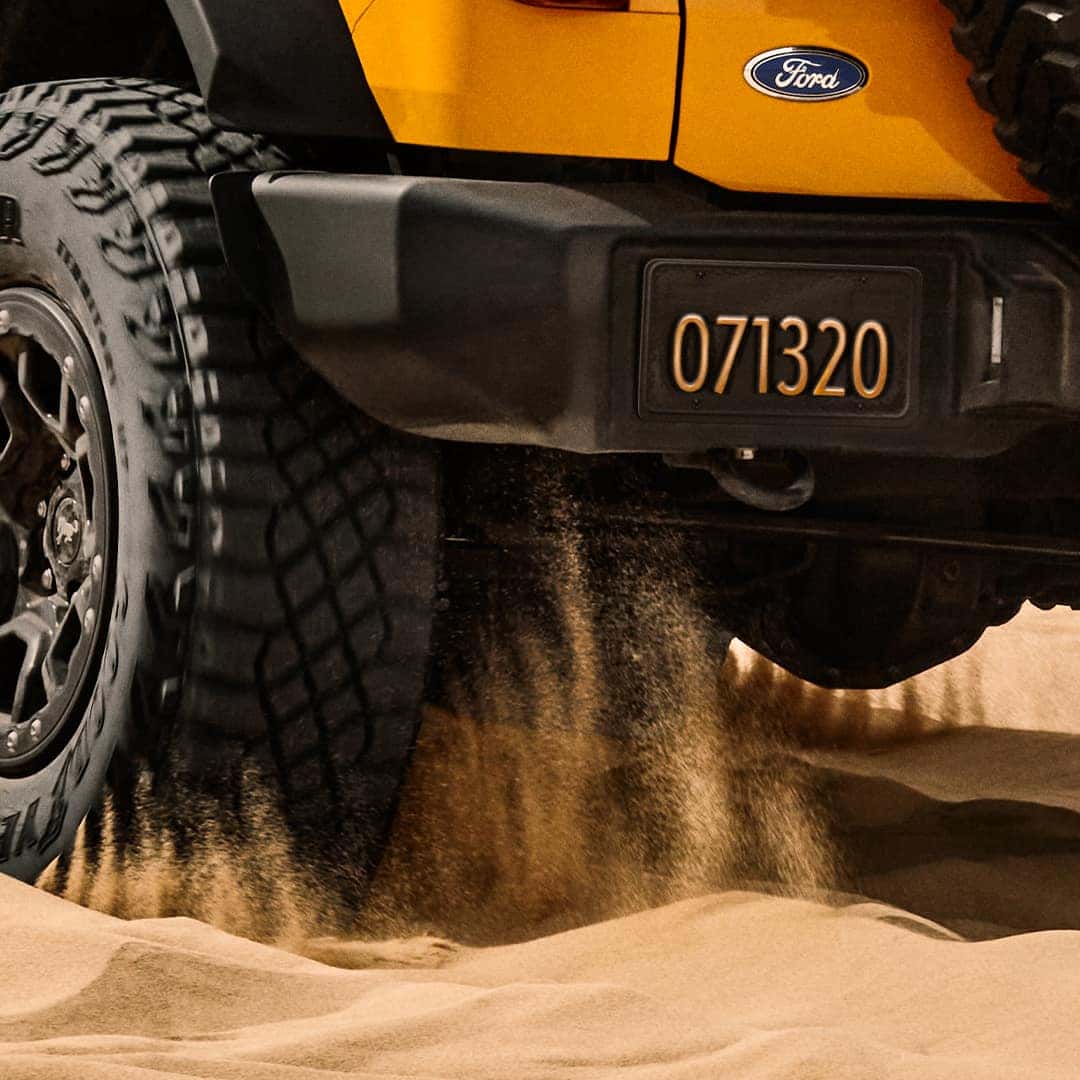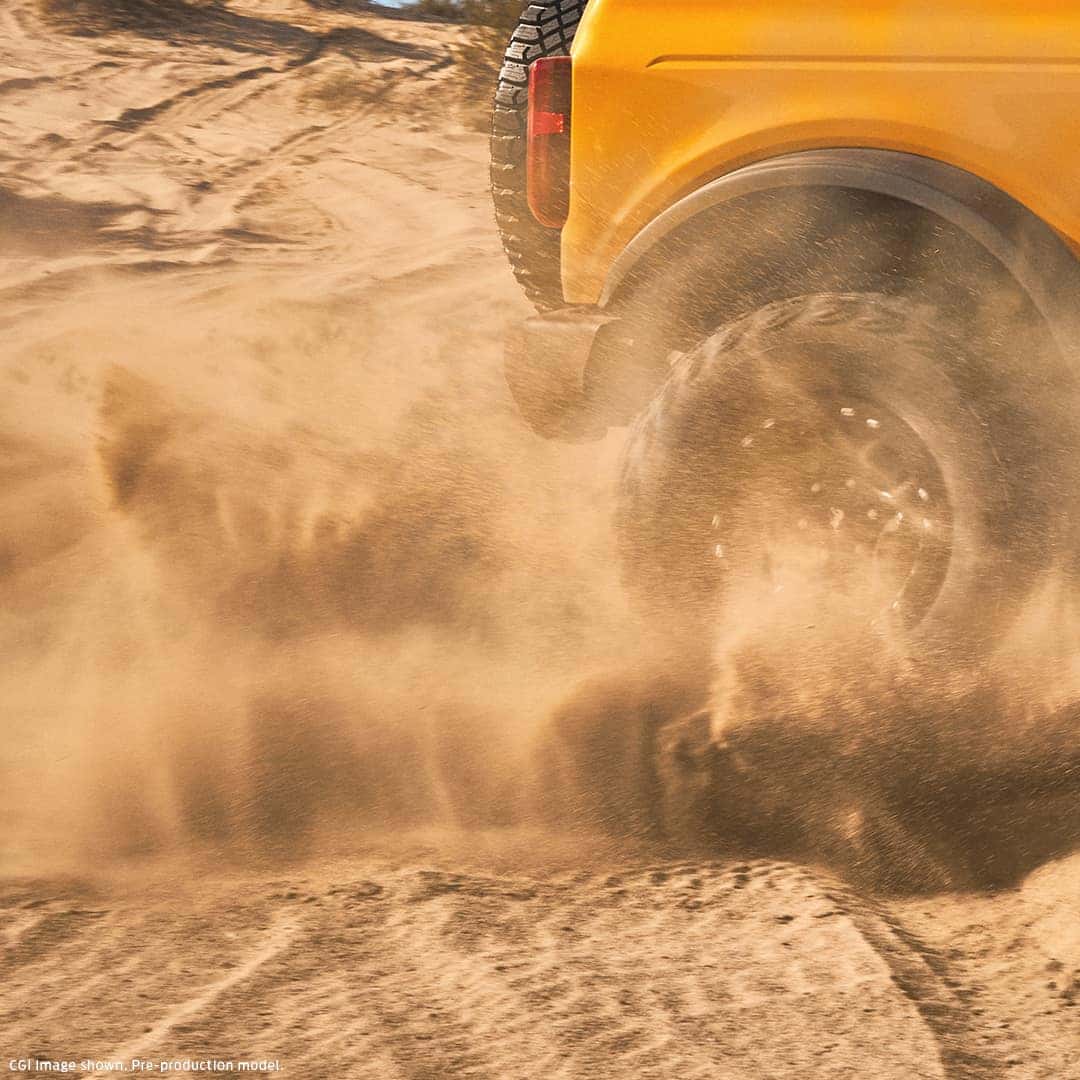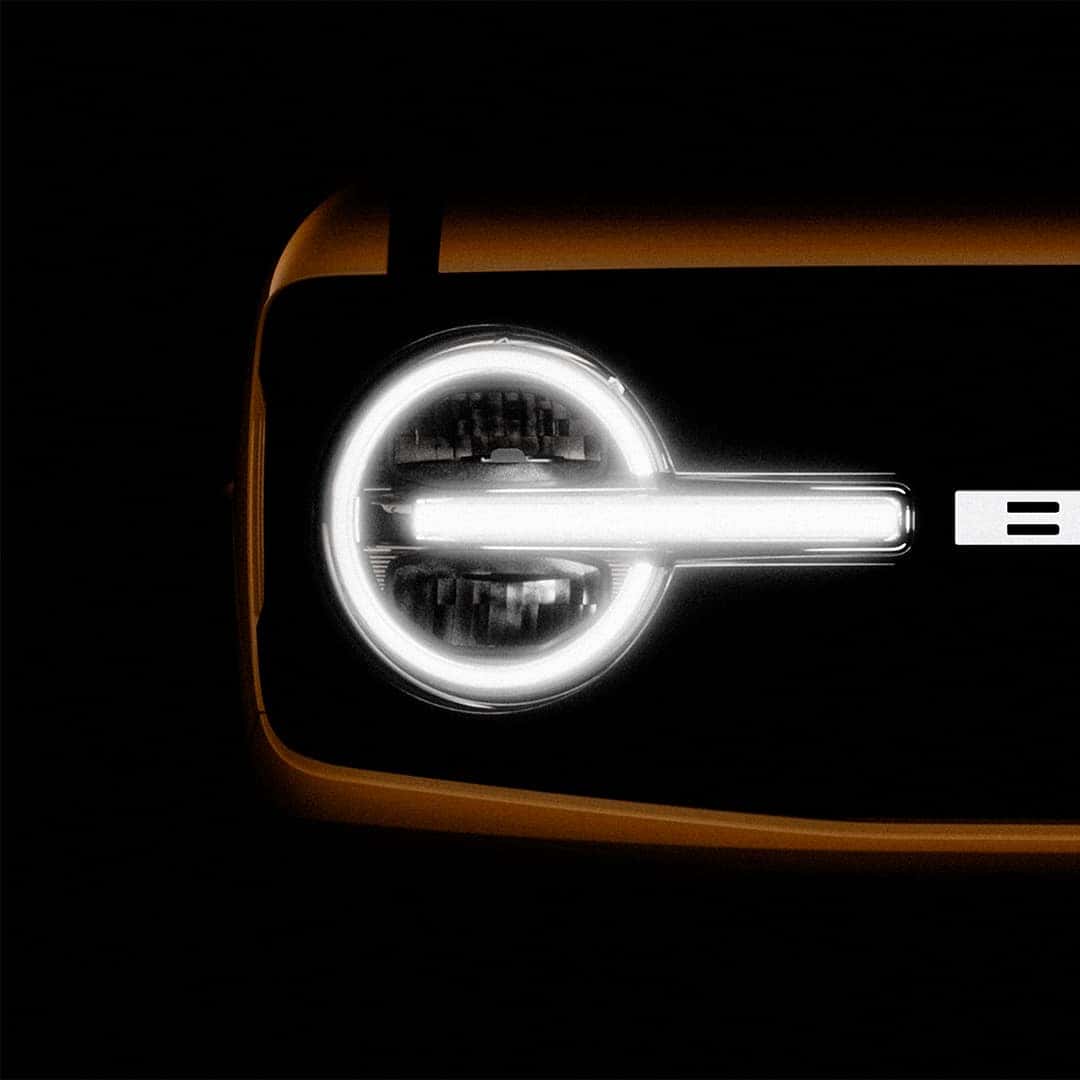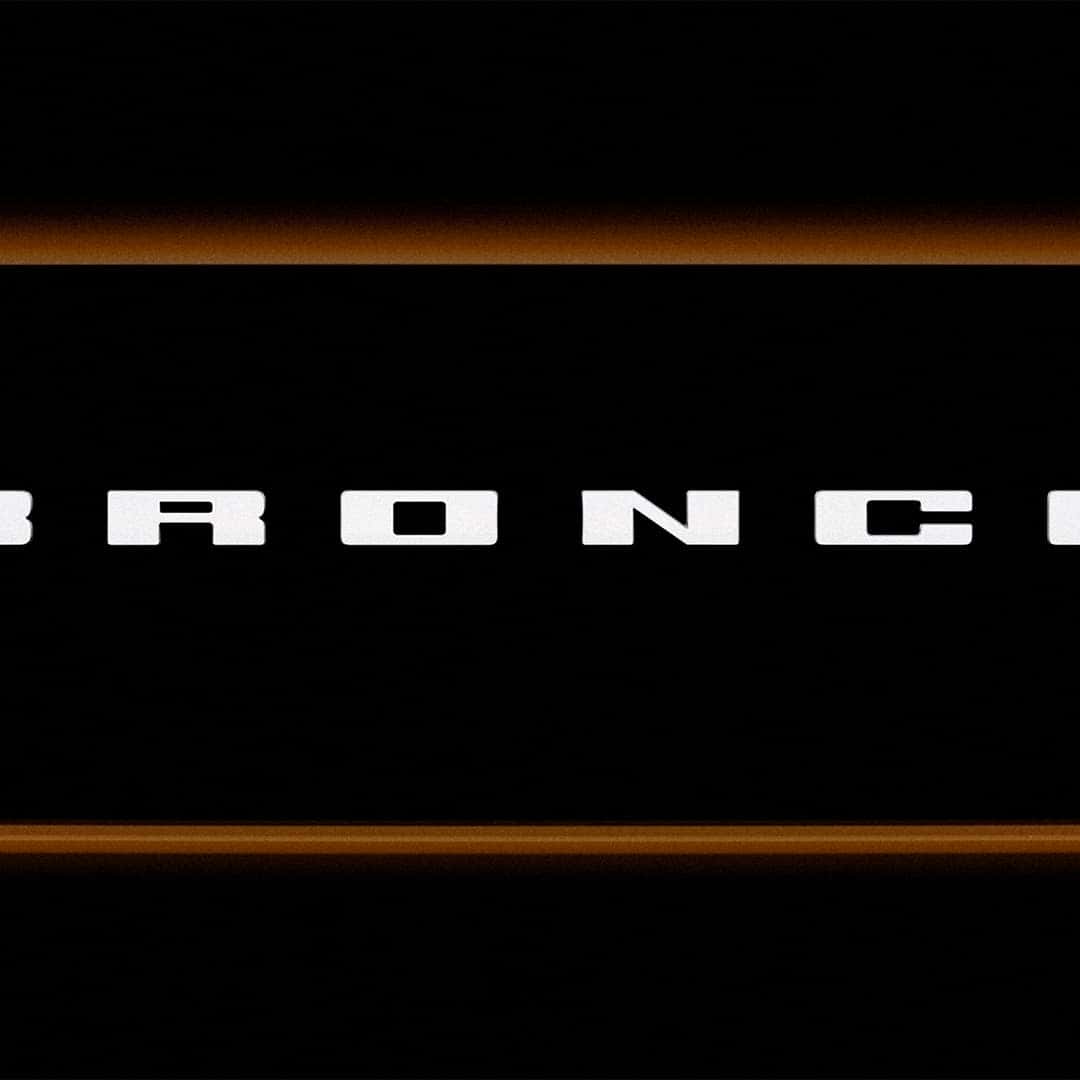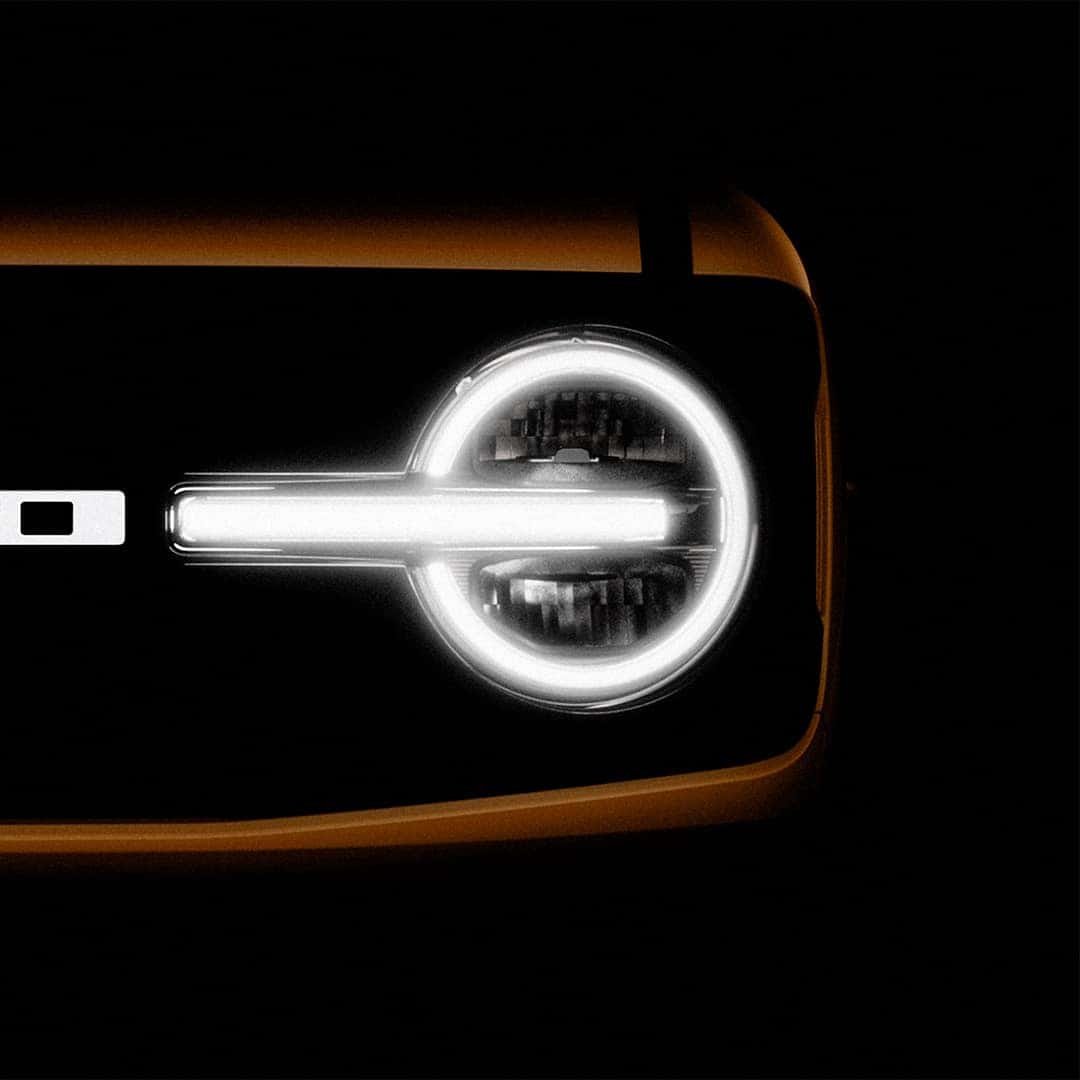 BUILT FOR WILD 
EVOLUTION OF THE BRONCO LOGO